GAME OVER
YOU'RE OUT OF CONTROL
Thx for playing!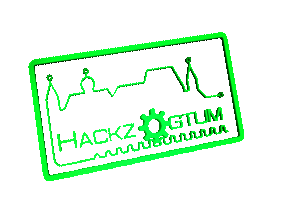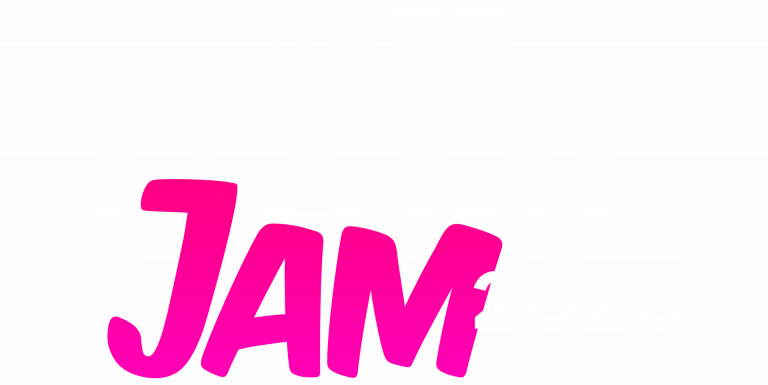 SCORE
Time to enter keys:
Attack passed:
Virus-Smasher
Help Help! Our sytem is under ATTACK! You are the greatest HACKER!!!11 in the world. You have to bring the situation under control!
Spam the glowing keys to stop the attack wave and at the same time you have to kill the viruses on the screen!